WE ARE LOOKING FOR QUALITY USED VEHICLES TO PURCHASE RIGHT NOW!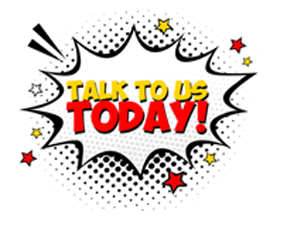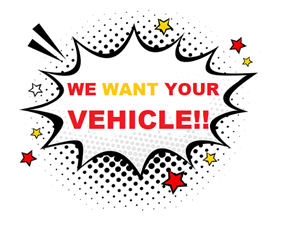 Currently quality used vehicles are difficult to find, this means your vehicle is worth the most right NOW!
Whether you want to trade your current vehicle in on a new one or just get yourself some cash, we want to hear from you!
Simply fill in the below form and someone from our sales team will contact you to arrange a time to come into Heritage Motor Group, or simply drop in with your vehicle and one of our sales team can do an evaluation right then and there. It's that simple!!!
Once it has been evaluated and you are happy with the price it is up to you...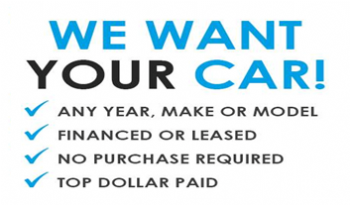 Talk to any of our experienced vehicle purchase TEAM...